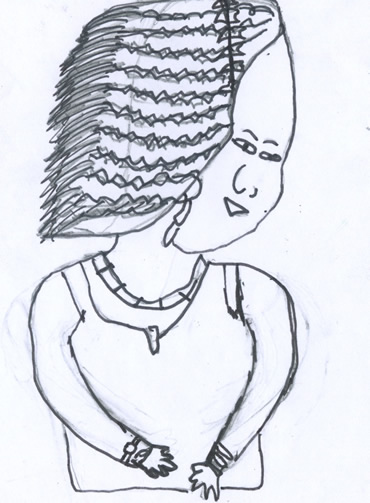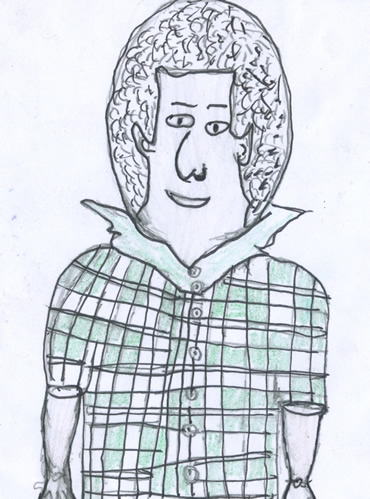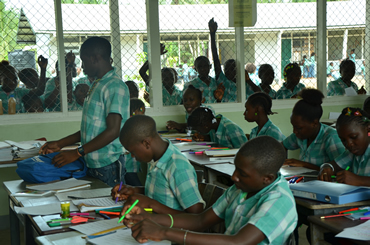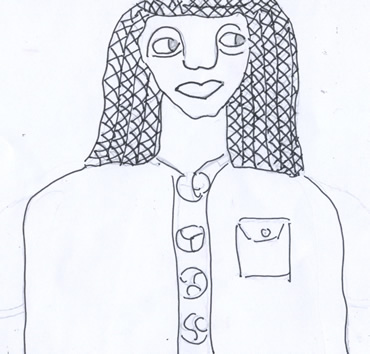 In 2009 writer/headman Dorus Vrede from Suriname and Marit Törnqvist started a cultural exchange between children in the jungle of Suriname, where Dorus live and children in Amsterdam.
The project started with stories and books. Marit and Dorus read with the children and started to speak with them about the stories of the children. What was their live about? What were the memories of the children? Marit did drawing and writing lessens in Amsterdam about personal themes, as
'happy memories and sad memories', 'my family', 'my future'. The result was sent to Dorus in a parcel with drawing materials and paper and he did exactly the same project with the children in the villages in Suriname. The children also started to write letters with each other.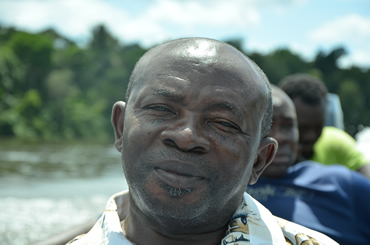 In May 2012 Marit visited the villages Pikin Slee, Grantatai and Botopassi together with Dorus Vrede and worked with several groups of children and the medicine-men of Pikin Slee. Especially the children in Suriname who are not used to tell about themselves as they had to do in this project developed in different ways. The result was that they were more aware of who they lived and and what they really wanted to become in the future which was very positive, even for the school-results.
Dorus Vrede wrote a traditional story from Suriname for the children in Amsterdam and they illustrated this story in a beautiful way and found out that storytelling is different in different parts of the world.
This awareness grew on both sides especially when medicine man Edje Doekoe visited the class in Amsterdam and told about surviving in the jungle for several years.
In 2013 WG KUNST in Amsterdam opened an exhibition, designed by Marit Törnqvist about the project and several workshops were organized here, also with other writers.
The Dutch IBBY is sponsoring Dorus Vrede and Marits travelling costs were sponsored by the Dutch Letterenfonds.