Travel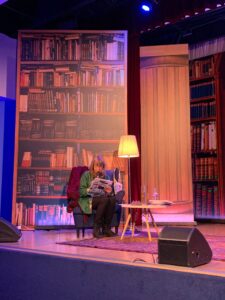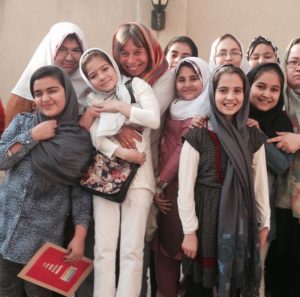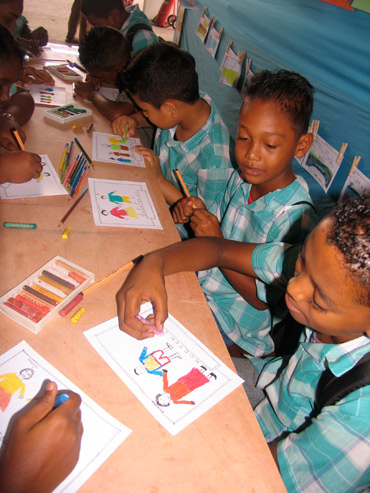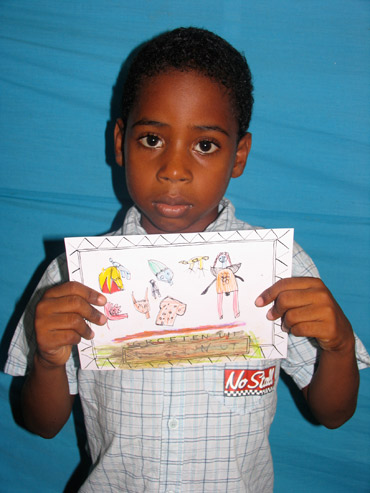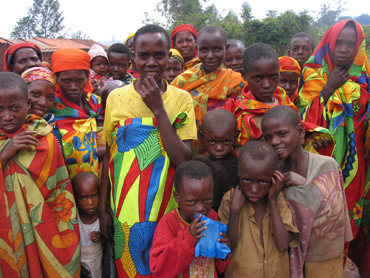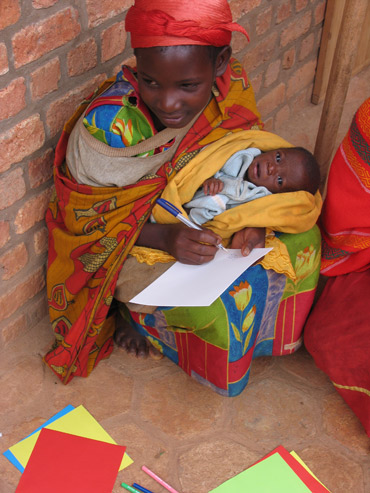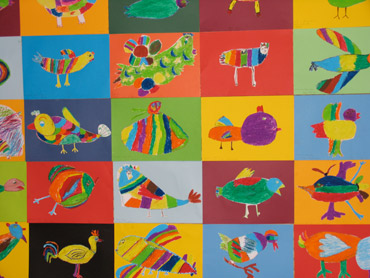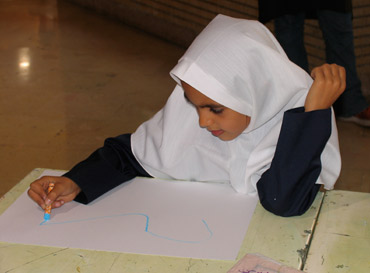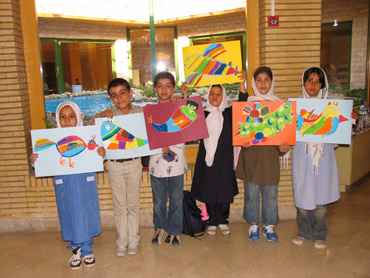 2021 RUSSIA
Marit attended the major IBBY Congress in Moscow in September 2021 to receive the IBBY- iRead Outstanding Reading Promoter Award. There she held her acceptance speech and lecture Ten bridges you can build with books.
2018 IRAN
Marit worked for the Read with me project and was involved in very different things. She worked with labour children in the deprived area of Mahmud Abad south of Tehran, she visited victims of the earthquakes near the border with Iraq. She exhibited her work in the Artist Forum, where she also gave a lecture about her work. She also gave lectures and workshops to illustrators and workshop leaders who then share their experiences with approximately 3,000 teachers, librarians and volunteers across the country. She also visited the library in Khonsar where her drawing is now reproduced on one of the walls.
2016 IRAN
For the project Read with me Marit travelled to Teheran and Isfahan to work with different groups of children. In Teheran she lectured during a Read with me conference. She also worked with illustrators who are making picturebooks special for this project.
http://khanak.org/en/marit-tornqviss-workshops-for-children/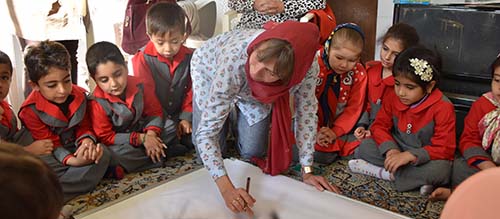 2015 JAPAN
In november Marit visited Tokyo, Osaka and Kyoto for a lot of lectures, workshops and interviews. Her 9th book in Japan was published. Bigger than a dream by Jef Aerts. One of the lectures was in the International Library of Childrens Literature in Tokyo, the subject was Big themes for small people. About serious themes in childrens books. Marit also did differen drawing workshops with japanese children.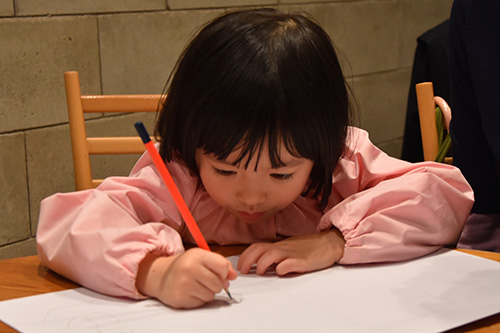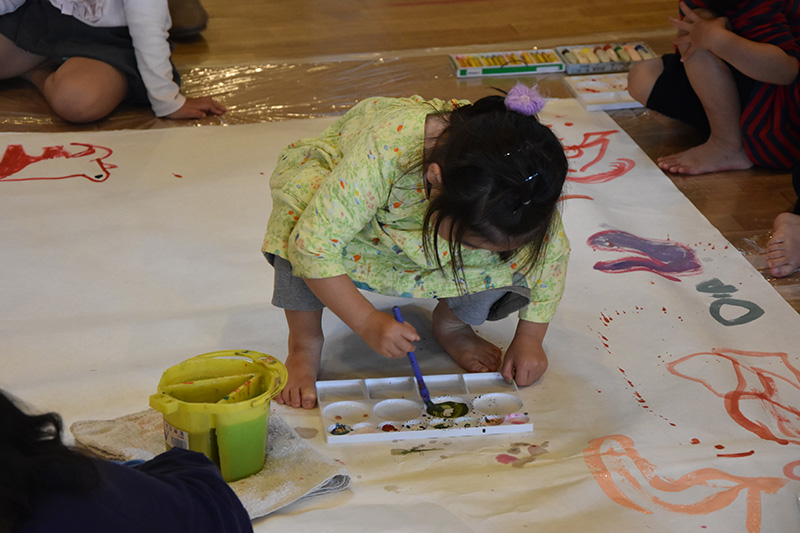 2012 ISTANBUL
In november 2012 Marit visited the Tuyap Literature festival in Istanbul. The Netherlands were guest of honour. Together with musician Floor Minnaert and translator Suzan Höke she gave eleven performances for children with live drawing, music and stories.
2012 NAIROBI
In september 2012 Marit guested the Storymoja Hay festival in Nairobi, Kenya.
She did different painting and drawing workshops with children and lectures for adults.
2012 SURINAME
In 2012 Marit was invited by the Childrens books-festival of Suriname in Paramaribo. After the festival she travelled to some small villages far in the jungle to work for one week with the author Dorus Vrede and a lot of children.
2011 ARUBA & CURACAO
De library of Aruba and Stichting Nana from the Netherlands invited Marit to participate in the Caribean Childrensbooks week. Musician/componer Floor Minnaert and Marit visited a lot of schools and did the openingperformance in the theatre Cas di Cultura. On Curacao she did different workshops on her own, in the Museum of Curacao and on different schools.
2009 SURINAME
In 2009 Marit was invited to come to the Childrensbooks-festival of Suriname in Paramaribo. After the festival she travelled to Nieuw Nickery and did a lecture for students there.
2006 BURUNDI
Doctors without borders invited Marit to visit some projects in Burundi. She travelled through the country and made a book with text and drawings about her impressions. It was published one year later at Querido's publishinghouse in the Netherlands. The title of the book: Bellen blazen in Burundi. (Blowing bubbles in Burundi)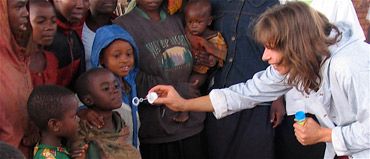 2004 IRAN
Marit visited an international Childrens booksfestival in Teheran and was part of a Swedish delegation. She did different drawing workshops with children and lectures for librarians.