Now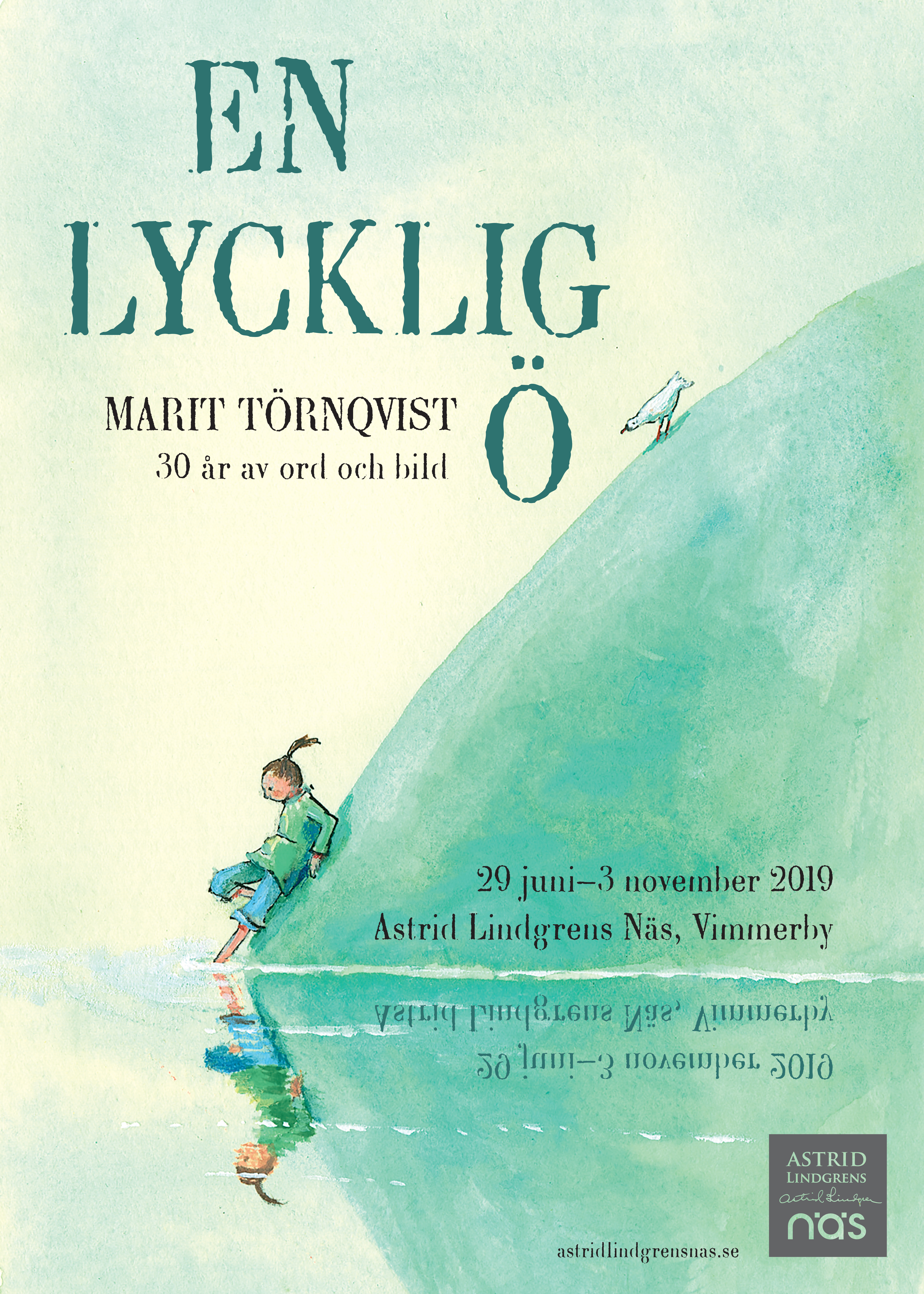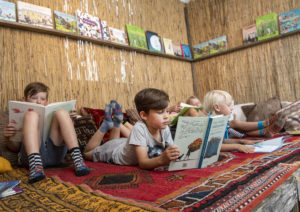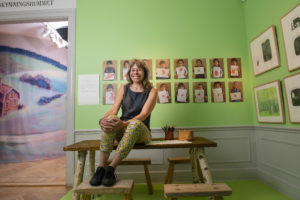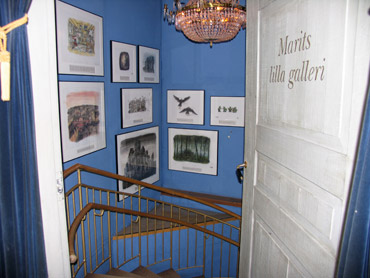 Frölunda Kulturhus, Gothenburg, Zweden
17 December 2022 - 22 January 2023
'Den stora saknaden' (The big loss) Installation by Marit Törnqvist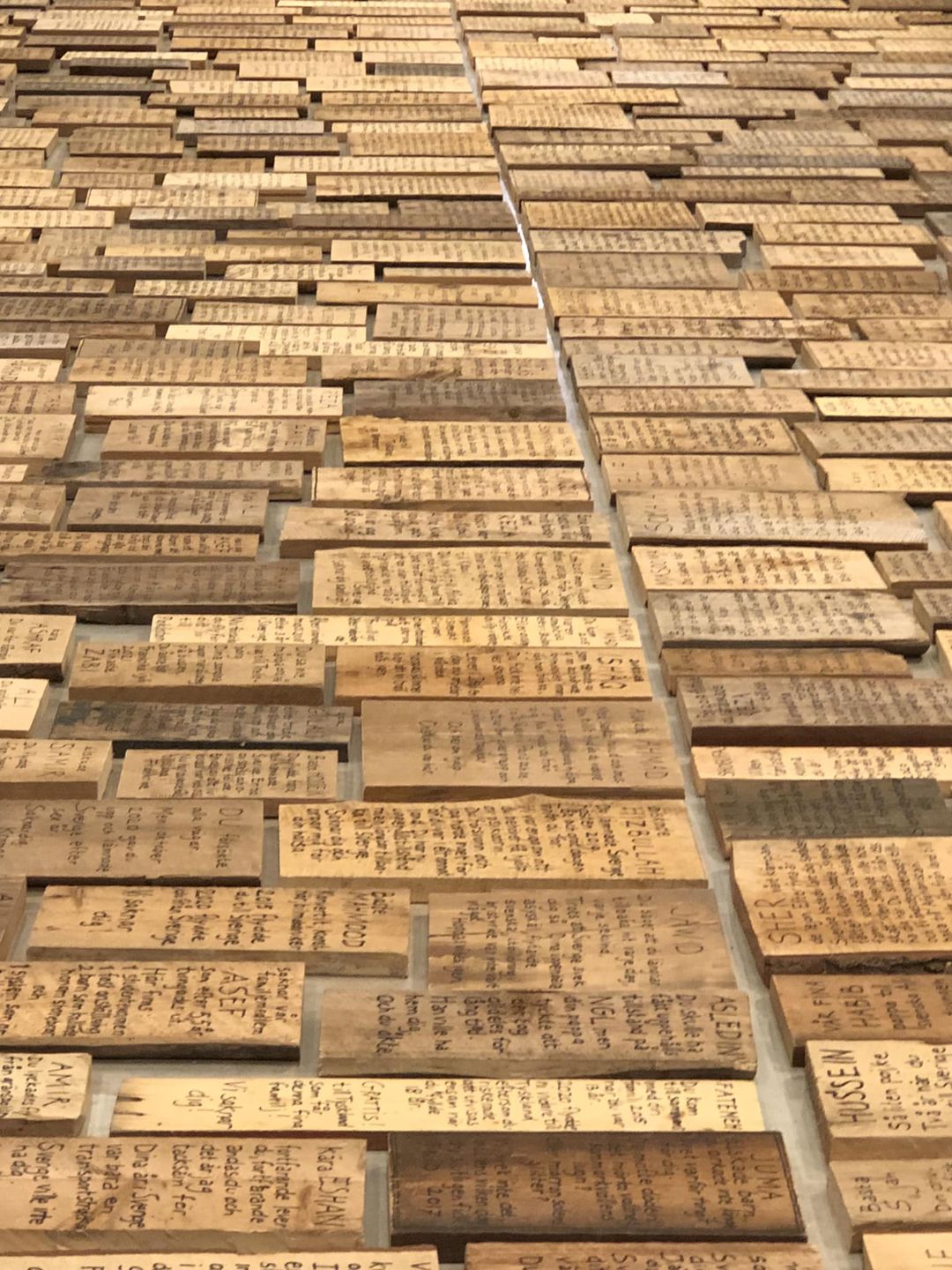 Astrid Lindgrens Näs
29 June 2019 - 3 November 2019
1989 Marit Törnqvist made her debute as som Astrid Lindgren illustrator with När Bäckhultarn for till stan.(A Calf for Christmas) After this they had an intensive collaboration for many years, especially when Marit was the designer of the storytrain at Junibacken in Stockholm. Now, 30 years and a whole 'artist-life' later Marit has illustrated Astrid Lindgrens lullaby Alla ska sova. The exhibition in Näs tells about Marit as an artist and reading promotor and human rights fighter.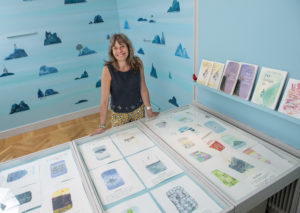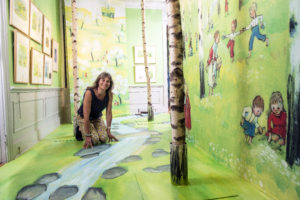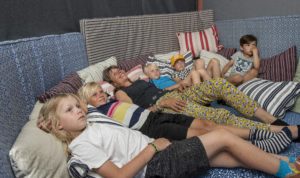 Junibacken, Stockholm, Sweden
Permanent exhibition in Marits lilla Galleri  with the artwork for the Story train.