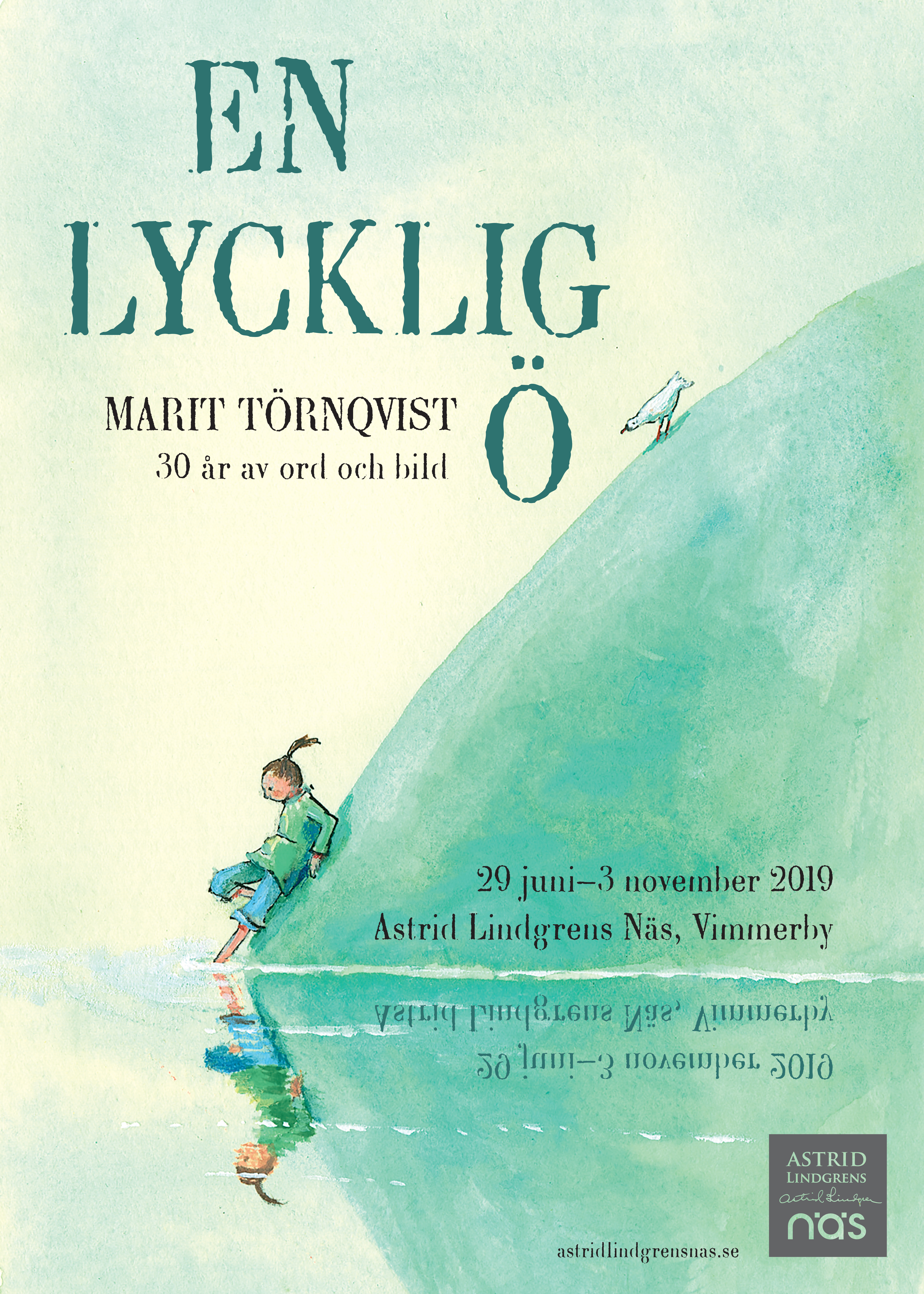 Gothenburg
The installation 'Den stora saknaden' (The big loss) will be exhibited in Frölinda Kulturhus from 17 December 2022 untill 20 Januari 2023. Opening 17th of December from 13.00 PM - 16.00 PM. More info will follow.
Paris
Exhibition 'Notre Usine a NOUS' with 8 illustrators from different countries at 'Salon du livre de jeunesse' in Montreuil. 1 December - 6 December 2021.
Work from The island of happiness. Marit will be at the opening on 4th of December 2021.
Astrid Lindgrens Näs

Exhibition with originals of 30 years Marit Törnqvist, lots of activities for children and a view behind the scenery of the friendship with Astrid Lindgren. Also about different bookprojects for refugeechildren.
29th of June 2019 - 3rd of November 2019