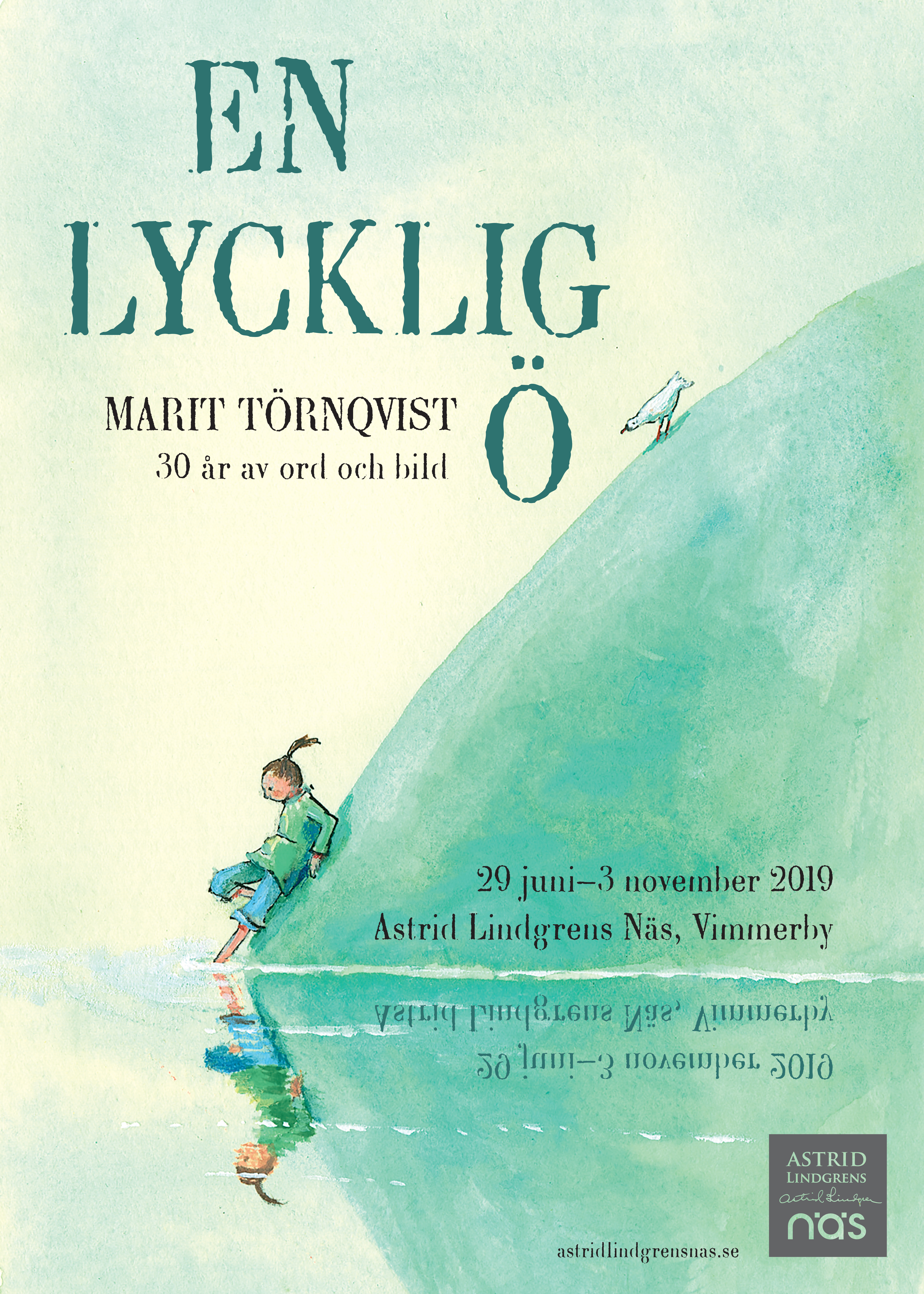 Paris
Exhibition 'Notre Usine a NOUS' with 8 illustrators from different countries at 'Salon du livre de jeunesse' in Montreuil. 1 December - 6 December 2021.
Work from The island of happiness. Marit will be at the opening on 4th of December 2021.
Astrid Lindgrens Näs
29th of June 2019 - 3rd of November 2019 (more information later)
Exhibition with originals of 30 years Marit Törnqvist, lots of activities for children and a view behind the scenery of the friendship with Astrid Lindgren. Also about different bookprojects for refugeechildren.